KNOW YOUR FUTURE FROM
Smart Astro Guru.

Copyright © 2010-2018,All Rights Reserved
Terms & Conditions of services--Disclaimer--Privacy Policy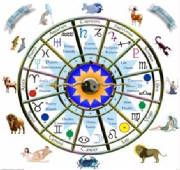 Astrology/Jyotish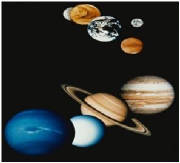 Warning
: Cannot modify header information - headers already sent by (output started at /home/content/14/9898914/html/smartastroguru/Blue_Sapphire_or_neelam.php:561) in
/home/content/14/9898914/html/smartastroguru/blog/wp-content/plugins/cleantalk-spam-protect/cleantalk.php
on line
182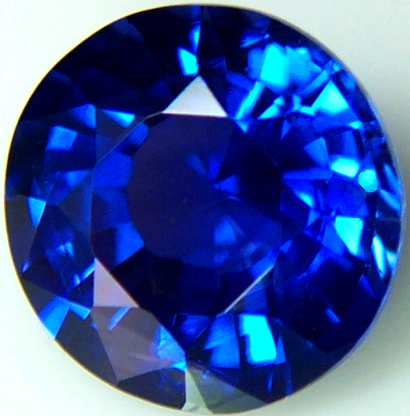 Blue Sapphire or Neelam

This is ruled by the planet Saturn. Blue sapphire is available in dark, ordinary or light blue colors. Blue sapphire is believed to give very beneficial results.The Blue Sapphire is bitter warm and good in cold and biliousness and alleviates the rage of Sani (Saturn ) when worn.
The man who wears a blue sapphire of spotless chasity finds favour with Narayana and aquires longevity family dignity fame understanding and wealth. A faultness sterling blue sapphire bring it's wearer strength, fame and length of days.
Blue sapphire procures royal favours softens the anger of the enemies, frees people from enchantment and obtains for them release from captivity. The lapis lazuli is tender, deliciously cool and curative of biliousness and is auspicious.

Wearing instructions : The gem for Saturn is best set in gold, alternatively iron can be used. If a ring , it should be worn on the middle finger . begin to wear it on a Saturday 2 hours and 40 minutes before sunset.

Mantra to purify and wearing Saturn gem of Blue Sapphire.
Aum Sham Shanaiscaraya namah.

Test for Identification of Blue Sapphire Gemstone or Neelam

1. True blue sapphires or neelam expresses there chaste by signs of slow crystallization which they possess as there cryptogram along with some other vital elements preserved within. Natural sapphires bear some inclusions visible to the world unveiling its purity in the guise of feather or finger print impressions which are sometimes could be seen with some liquid inclusions similar to lace.

2. Fallacious blue sapphires or neelam have spread widely in the market which are extensively used to earn high amount by traders. These fictitious elements could be judged by the presence of bubble like inclusions and through abnormal shine of feather inclusions under light.

Properties of Blue Sapphire or Neelam
Planet : Saturn
Indian Name : Neelam
Blue Sapphire's others Names: Neelmani, Mahaneel, Shani-ratna,
Neelam.
Blue Sapphire's Sign : Capricorn & Aquarius.
Element : Air
Cosmic Color : Violet
Stone for Saturn : Blue Sapphire, Blue Spinel, Lapiz
Lazuli and Amethyst.