KNOW YOUR FUTURE FROM
Smart Astro Guru.

Copyright © 2010-2018,All Rights Reserved
Terms & Conditions of services--Disclaimer--Privacy Policy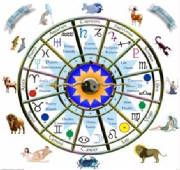 Astrology/Jyotish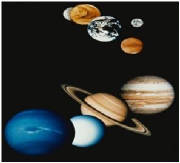 Warning
: Cannot modify header information - headers already sent by (output started at /home/content/14/9898914/html/smartastroguru/Emrald_or_panna.php:561) in
/home/content/14/9898914/html/smartastroguru/blog/wp-content/plugins/cleantalk-spam-protect/cleantalk.php
on line
182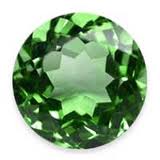 Emerald or Panna

The Emerald is cool, good in positioning, sweet and purgative, help digestion, cures biliousness removes disrelish, is nutritious and wards off special influence. Such Emerald cleans men of all sin.
According to the authorities the Emerald causes increase of wealth, brings about success in war, cures cases of poisoning and renders successful the rites performed according to the atharva veda.
When Mercury is hostile then the Emerald should be worn. The stones for Mercury are Emerald , Peridot, and Jade.

Wearing Instruction : The gem for mercury is best set in gold .If a ring it should be worn on the small finger. Begin to wear it on Wednusday, two hours after sunrise.

Mantra to purify and wearing Mercury gem stone.
Aum bum Budhaya namah.

Tests for Identification of a Real Green Emerald or panna:

1. If a real green emerald gem stone or panna is placed in a glass pot
with water it radiates green light.
2. If a real green emerald or panna is placed on the eyes it gives a
cool feeling.
3. A drop of water on a real gemstone retains its shape and does not
spread around like water. Even moving and inverting the gemstone
does not harm the drop.

Properties of Green Emerald or panna

Green Emerald Planet : Mercury
Indian Name : Panna
Other Names : Markat, Samargdos, Tarkshya, Zamurrad,
Smarlda, Esmaurde.
Sign : Gemini & Virgo
Element : Earth
Cosmic Color : Green
Stones for Mercury : Emerald, Peridot, and Jade.