KNOW YOUR FUTURE FROM
Smart Astro Guru.

Copyright © 2010-2018,All Rights Reserved
Terms & Conditions of services--Disclaimer--Privacy Policy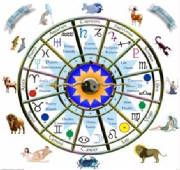 Astrology/Jyotish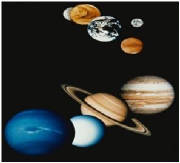 Warning
: Cannot modify header information - headers already sent by (output started at /home/content/14/9898914/html/smartastroguru/Pearl_or_Moti.php:561) in
/home/content/14/9898914/html/smartastroguru/blog/wp-content/plugins/cleantalk-spam-protect/cleantalk.php
on line
182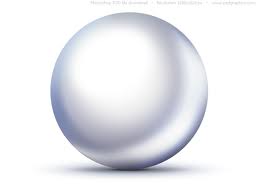 Pearl or Moti

Pearl is the stone of the moon and wearing of pearl will protect the native from harmful effect of moon afflictions. Pearls are available in many colors, but of all the colors, white and red colored pearls are the best. The Pearl is sweet in taste, cool and beneficially for eye diseases, and brings strength and vigor to weak limbs. The Pearl are extremely valuable and bestow sons, best for wealth and cure for diseases and bestowers of desired objects on kings.
Wearing of Pearls leads to longevity and wealth , and purges the wearer or every sin. The Pearl is a Moon stone when Moon is hostile then the Pearl should be worn on firight finger it gives health ,vitality general success and wellbeing , wearing it support all other areas of life. When your lagna lord is the Moon, therefore wearing the Moon's stone (Pearl) will be beneficial for life.

Wearing Instructions : The gem for the Moon is best set in silver. If a ring ,it should be worn on the ring finger . Begin to wear it on a Monday evening.

Mantra to purify and wearing pearl gems.
Aum som Somaya namah.

Tests for Identification of a Real pearl or Moti:
1.Moonlike, shining white color
2.Perfectly round, globular shape and size
3.Compactness, which gives it a high specific gravity
4.Luster, soft glamour, attractiveness, and brilliance of reflection
5.Smoothness, which gives an agreeable sensation to the eyes
6.Spotlessness and freedom from blemishes (dents, scratches, ridges) and impurities

Some Flaws or defects of Pearls or Moti:
1.Cracks or ridges - wearing of such a pearl is injurious to one's health
2.Wavy thin line on the surface -brings misfortune
3.Dents - bring loss of wealth
4.A mole - like formation on the surface layer - brings sadness and disease

Properties of pearl Gemstone or Moti
Planet : Moon
Indian Name : Moti
Other Names : Mukta, Sasi-ratna, Gem of the moon, Gem of
the intellect, Moti.
Moon's Sign : Cancer
Element : Water
Cosmic Color : Orange
Stone for Moon : Pearl and Moon stone.