KNOW YOUR FUTURE FROM
Smart Astro Guru.

Copyright © 2010-2018,All Rights Reserved
Terms & Conditions of services--Disclaimer--Privacy Policy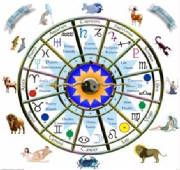 Astrology/Jyotish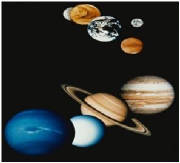 Warning
: Cannot modify header information - headers already sent by (output started at /home/content/14/9898914/html/smartastroguru/Rahu_Yantra.php:597) in
/home/content/14/9898914/html/smartastroguru/blog/wp-content/plugins/cleantalk-spam-protect/cleantalk.php
on line
182
Rahu Yantra :
Rahu is not a visible planet but it is a shadow planet in the vedic astrology.When Rahu is malefic in the horoscope then Rahu yantra is so beneficial to keep in your pocket or house to negate some malefic effect of the Planet.
Rahu Yantra is for propitiating for Rahu.
When Rahu is in an unfavourable position in a horoscope, this could result in the native becoming a subject of treachery and getting deceived even by the closest of his kin, be deprived of children, suffer from skin allergies and infections and mental condition have bad dreams.
This yantra kept in the house can negate the malefic effects of Rahu. It blesses the native with knowledge, deep understanding and respect and a high level of prosperity. It should be installed on a Saturday around midnight .
The Beej mantra of Rahu is as follows :


"Aum bhraum bhreem bhroom sah rahave namah "

or
"Aum Rahave Namaha" .

Method of pranpratistha of this yantra is given on Grah yanta page.