KNOW YOUR FUTURE FROM
Smart Astro Guru.

Copyright © 2010-2018,All Rights Reserved
Terms & Conditions of services--Disclaimer--Privacy Policy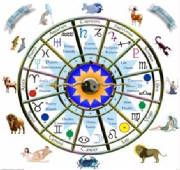 Astrology/Jyotish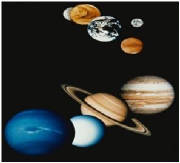 Warning
: Cannot modify header information - headers already sent by (output started at /home/content/14/9898914/html/smartastroguru/Red_Coral_or_Moonga.php:561) in
/home/content/14/9898914/html/smartastroguru/blog/wp-content/plugins/cleantalk-spam-protect/cleantalk.php
on line
182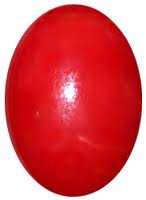 Red Coral or Moonga

Red coral is ruled by mars. As the name suggests, this gem is generally of red color. It may even be of orange red color.
Red coral will bestow good health, longevity, courage, name, fame and happiness. The Coral is sour, sweet, specific for cold and biliousness, nutritious and grace imparting.
Wearing of it is very benecial to women. A clear , soft , cool, and red coral is auspicious, conduces to prosperity and is an antidote to poisoningThe Coral is best when the Mars is hostile, you should be worn it.
When your lagna lord is the Mars, therefore wearing Mars's stone(Coral) will be beneficial and its better for creative energy and children.

Wearing Instructions: The gem for Mars is best set in silver, though if the desire is to increase one's courage, strength and body warmth then it should be set in gold. Its ring should be worn on the ring finger or index finger on a Tuesday, one hour after sunrise.

Mantra to purify and wearing Coral stone.
Aum ang Angarakaya namah.

Tests for Identification of a Real Coral or Moonga:

1. If real Coral or moonga is placed in glass of cow's milk, the color
of the milkwill appear pink or take on a red tinge. Imitation coral
will not affect the whiteness of milk.
2. If a coral is dropped in blood, blood will thicken around it.
3. A true coral or moonga changes color according to the physical
well-being of the wearer. It fades before the disorder in physical
health is noticeable and resumes its original color when physical
health is restored.

Properties of Red Coral Gem or Moonga

Planet : Mars
Indian Name : Moonga
Other Names : Arciscuro, Rosso Scuro, Rosso, Munga,
Bhauma-ratna, Gem of Mars, Being of the
ocean.
Sign : Aries and Scorpio
Element : Earth
Cosmic Color : Yellow
Stone for Mars : Red Coral.