KNOW YOUR FUTURE FROM
Smart Astro Guru.

Copyright © 2010-2018,All Rights Reserved
Terms & Conditions of services--Disclaimer--Privacy Policy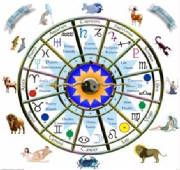 Astrology/Jyotish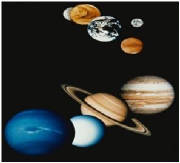 Warning
: Cannot modify header information - headers already sent by (output started at /home/content/14/9898914/html/smartastroguru/Ruby_or_Manik.php:561) in
/home/content/14/9898914/html/smartastroguru/blog/wp-content/plugins/cleantalk-spam-protect/cleantalk.php
on line
182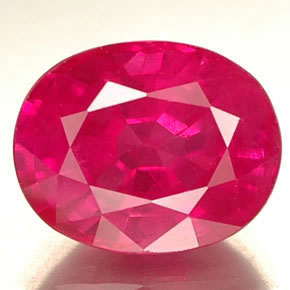 Ruby or Manik

Ruby is the stone of sun, and wearing of ruby will protect the native from harmful effects of sun's afflictions. Ruby is in red color, yellow color, violet mixed red color and in rose color.The Ruby is sweet, cool, specific for imperfect oxidation and biliousness.
When your lagna lord is the Sun, or when The Sun is hostile, wearing Sun's stone (Ruby) will be beneficial for your life's all areas. The treasuring up of a Ruby furnished with every perfection is as meritorious as the celebration of the aswamedha yagna and leads to wealth, success and long life.
It gives health vitality, general success and wellbeing. A person who wearing a Ruby can with perfect safety, constantly live in the midst of enemies, and is impervious to the attacks of good fortune.

Wearing Instructions : The gem for the Sun is best set in gold, though copper can be used as an alternate. If a ring , it should be worn on the ring finger. Begin to wear it on a Sunday at sunrise.

Mantra to purify and wearing Ruby.
Aum grinih Suryaya namah.

Tests for Identification of a Real Ruby or manik:

1. If you place a real ruby or manik on an unopened lotus bud it will
open up and become a blossoming lotus in a short time.
2. If you place a real ruby gem in a glass jar, a red hue of light will
be seen to emit from the jar.
3. If pearls are put together with a real ruby gem in a silver plate
and placed in sunlight, the silver plate will appear blackish, the
pearls will have a red hue and the ruby will shine like the Sun.

Properties of Ruby Gem

Ruby Planet : Sun
Indian Name : Manik
Other Names of Ruby : Shona-Ratna, Red jewel, Ravi-Ratna,
Gem of the sun.
Sign : Leo
Ruby Element : Fire
Cosmic Color : Red
Stones for Sun : Ruby, Red Spinel and Red Garnet.