KNOW YOUR FUTURE FROM
Smart Astro Guru.

Copyright © 2010-2018,All Rights Reserved
Terms & Conditions of services--Disclaimer--Privacy Policy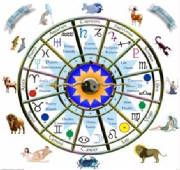 Astrology/Jyotish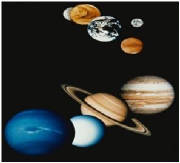 Warning
: Cannot modify header information - headers already sent by (output started at /home/content/14/9898914/html/smartastroguru/Shukra_or_Venus_yantra.php:597) in
/home/content/14/9898914/html/smartastroguru/blog/wp-content/plugins/cleantalk-spam-protect/cleantalk.php
on line
182
Shukra/Venus Yantra :
When Shukra or Venus is malefic or weakened in the horoscope then Shukra/Venus yantra is so beneficial to keep in your pocket or house to negate some malefic effect of the Planet.
Shukra Yantra is for the appeasement for the planet Venus. Venus signifies beauty and attraction. It bestows respect, love of spouse and peace of mind. Venus rules over residential buildings, luxury and glamour.
When Venus is weak, the use of this Yantra can bestow one with a good house, wife, car and many luxurious items and excitement. It should be installed on a Friday evening at sunset time .
The Beej Mantra of Shukra Yantra is as follows :


"Aum Draunm Dreenm Draunm Sa Shukraye Namha"

Or

"Aum Shukraye Namah. "


Method of pranpratistha of this yantra is given on Grah yanta page.