KNOW YOUR FUTURE FROM
Smart Astro Guru.

Copyright © 2010-2018,All Rights Reserved
Terms & Conditions of services--Disclaimer--Privacy Policy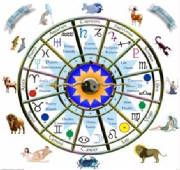 Astrology/Jyotish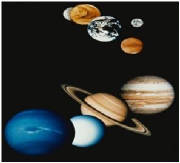 Warning
: Cannot modify header information - headers already sent by (output started at /home/content/14/9898914/html/smartastroguru/Yellow_Sapphire_or_Pukhraj.php:561) in
/home/content/14/9898914/html/smartastroguru/blog/wp-content/plugins/cleantalk-spam-protect/cleantalk.php
on line
182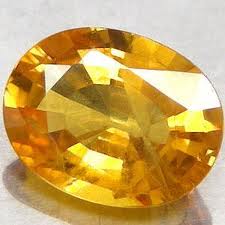 Yellow Sapphire , Topaz or Pukhraj

It is the stone of the Jupiter and wearing of this gem protects the native from harmful effects of Jupiter's afflictions. It is available in light yellow or golden color. The Yellow Sapphire or Topaz is sour , cool and curative of abnormal oxidation, cause appetite, and brings fame, wealth and wisdom.

You should wear the Yellow sapphire or Topaz when your Jupitor planet is hostile. When your lagna lord is the Jupiter, or the Jupiter is hostile, wearing Jupiter's stone (Yellow sapphire or topaz) will be beneficial for your life's all areas.

Wearing Instructions : The gem for Jupiter is best set in gold. If a ring , it should be worn on the index finger . begin to wear it on a Thursday one hour before sunset.

Mantra to purify and wearing Yellow sapphire or Topaz.
Aum brim Brihaspataye namah.

Tests for Identification of a Real Yellow Sapphire or pukhraj:

1. When placed on a white cloth and exposed to sunlight, it gives yellow hue to
the spot where the light is reflected.
2. If kept in milk for twenty-four hours it does not change color.
3. It cures poisonous insect bites immediately if rubbed on the afflicted area.

Properties of Yellow Sapphire or Pukhraj

Planet : Jupiter
Indian Name : Pukhraj
other Names : Pusparaga, Guru-Ratna, Puspa-Raja.
Sign : Sagittarius & Pisces
Element : Sky
Cosmic Color : Light Blue
Stones for Jupiter : Yellow Sapphire, Yellow Topaz, Citrine.